ACTIVITIES UNDER SKILL DEVELOPMENT
&
ENTREPRENEURSHIP WING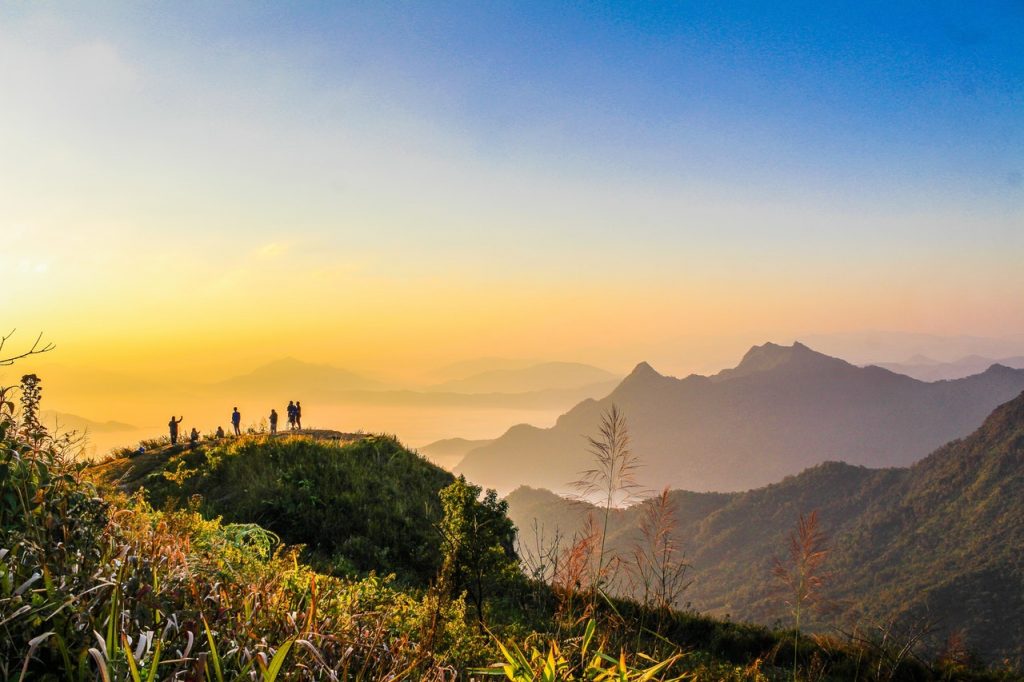 CRAFTSMEN TRAINING SCHEME (CTS)
Industrial Training Institutes:
The ITIs impart skill oriented training to the youths, who are mostly college and school drop-out so as to enable them to be absorbed in gainful employment and also to be engaged in Self-Employment ventures.
Objectives of the Craftsmen Training Scheme: –
To ensure steady flow of skilled workers in different trades of Industries.
To raisequalityandquantityof Industrialproductionbysystematictrainingofworkers.
To reduce unemployment among the educated youth by equipping them for suitable Industrial Employment.
There are 8 (eight) Industrial Training Institutes in the State, imparting training in 22 trades (14 Engineering and 8 Non-engineering). The minimum qualification required for a candidate to undergo training in ITI is class-VIII pass and should be above 14 years of age. The training period varies from 1 to 2 years.
Till date, 9132 trainees have passed the All India Trade Test (AITT) and currently 580 candidates have appeared the All India Trade Test (AITT) for the session 2019-2020. At present, 639 candidates are undergoing training for the session 2020-21/22.
The details of those who have appeared the courses and who are undergoing training are given in Table-VI & VII.
Govt. ITI for women : Keeping with the Government policy for providing special opportunities for women, an ITI exclusively for women was established at Dimapur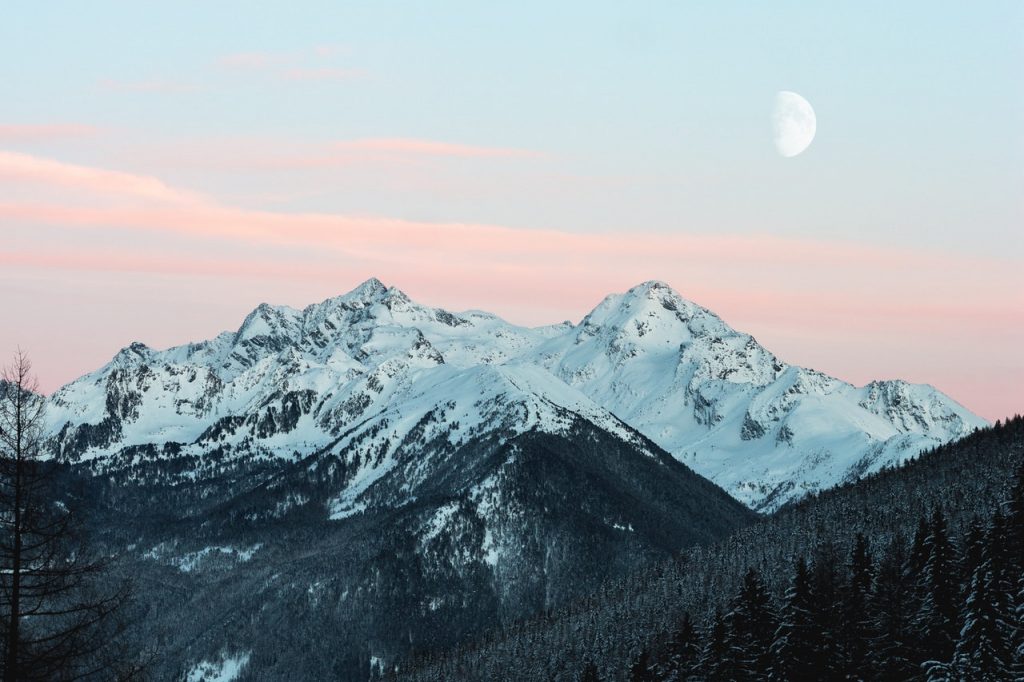 APPRENTICESHIP TRAINING PROGRAMME
Development of human resource is crucial for industrial development. Up-gradation of skills is an important component of HRD. Training imparted in Institutions alone is not sufficient for acquisition of skills and this need to be supplemented by training in the actual work place. Apprentices Act, 1961, was enacted with the following objectives: –
To regulate the programme of training of apprentices in the industry so as to conform to the syllabi, period of training etc. as laid down by the Central Apprenticeship Council;
To fully utilize the facilities available in industry for imparting practical training with a view to meeting the requirements of skilled manpower for industry.
Under the Apprenticeship Training Programme, 50 trainees have successfully passed the Apprenticeship Exam.